Pricing for Modems & Data Communication Products
Selecting the best product for your specific application is not dependent upon price. Data Linc product selection is dependent upon a number of factors addressed through the in-depth analysis of your individual requirements by our application engineers.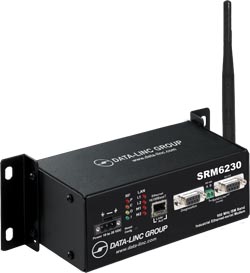 Because of our broad product line and outstanding expertise, we are able to develop a comprehensive data communication solution that sets the standard for product reliability, support and service.
We ensure seamless integration. Our equipment is custom configured for your unique application, and because our equipment utilizes state-of-the-art technology, our system solutions are scalable– satisfying your current demands and adapting to your future needs.
For more information and prices for Data-Linc's unique data communication solutions, please contact a Data-Linc Group sales representative at (425) 882-2206 (8am to 5pm Pacific Coast Time) or